Donate Your Car to Charity
North Shore Towing Works With a Variety of Charities
Welcome to North Shore Car Donations! Below is a list of charities that we work with via vehicle donation programs, raising funds in support of their work. Please feel free to browse the details of these charities and visit their websites for more information.
Donating your car to a local charity is a great way to support the cause of your favorite charity and also get a $500 tax write-off with no questions asked. North Shore works with many charity car donation programs to help them get donation vehicles picked up. We work with your schedule and coordinate a pickup time that is convenient for you.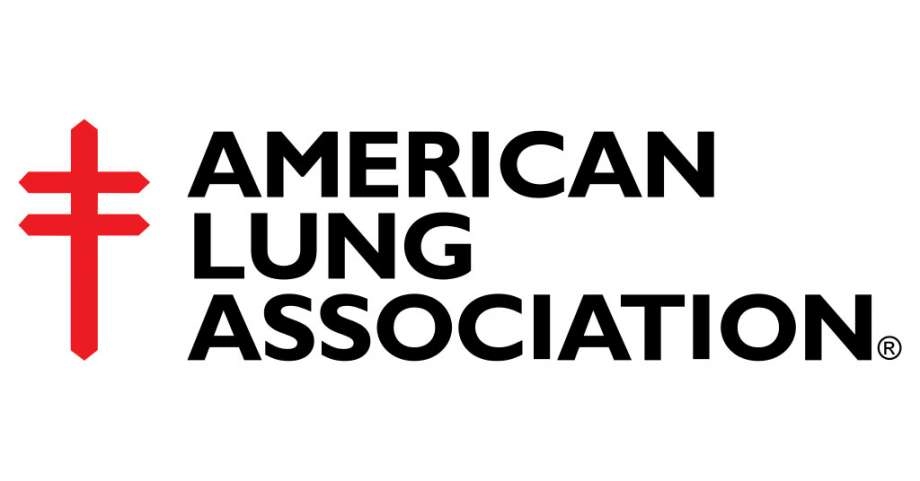 American Lung Association
A health organization supported by legions of dedicated volunteers, a professional staff and leading experts in lung disease. They envision a world free of lung disease. Their mission is to make that vision a reality by preventing lung disease and promoting lung health. American Lung Association strives to meet its mission through research, education and public advocacy.
http://www.lungil.org/
We've completed 1,000,000 plus towing service jobs since the company started in 1979. We're proud of who we are, what we've done, where we've been, and where we're going. Hard work, dedication, passion, and a commitment to customer service is what this company was built on and the reason we continue to grow.